Non-Surgical Hair Replacement Results
Restore your identity with a Non-Surgical Hair Replacement. You don't have to live with hair loss any more. Our specialist are certified in Scalp Micro Pigmentation and Hair Units.
We understand hair replacement may be very personal for some of our clients. Our services are performed discretely in the comfort of private suites. Results & testimonials will never be shared without the consent of a customer. We are thankful to our customers that shared their experience with others to increase awareness of hair loss solutions.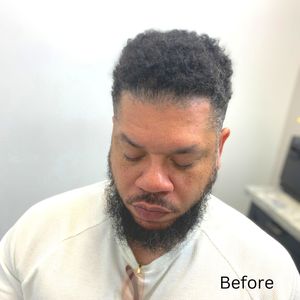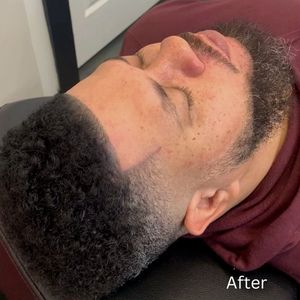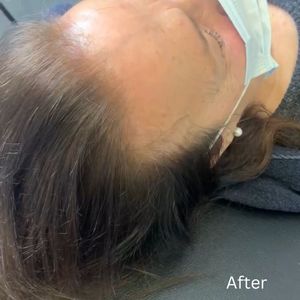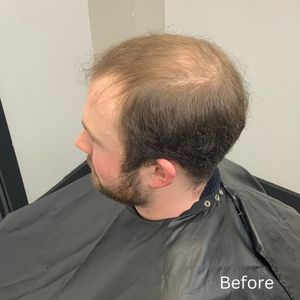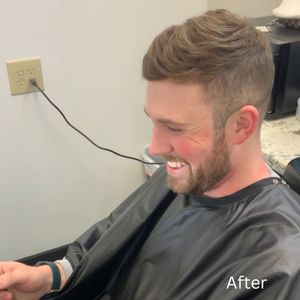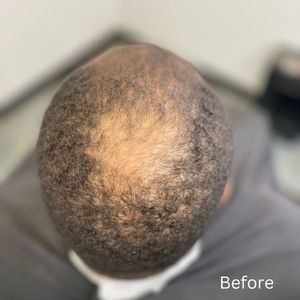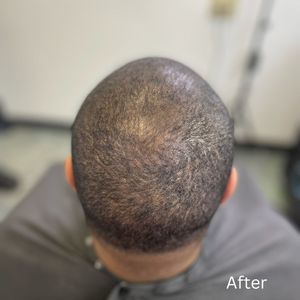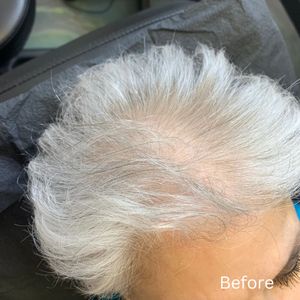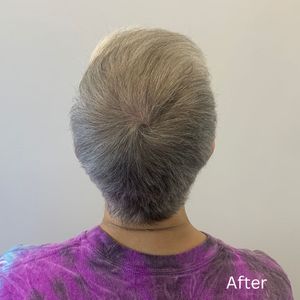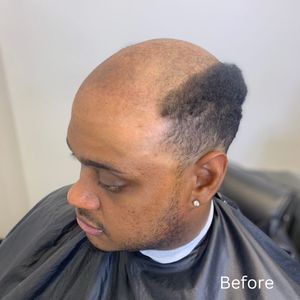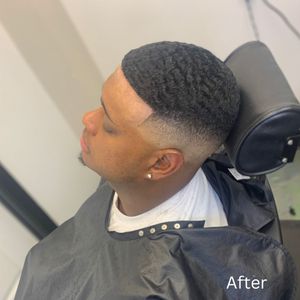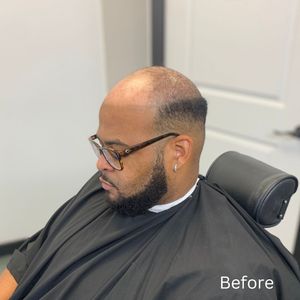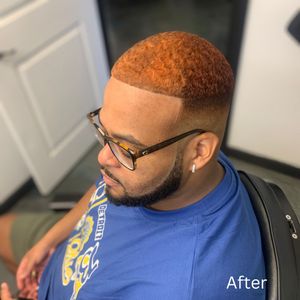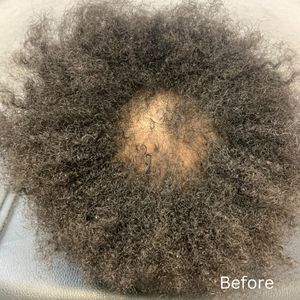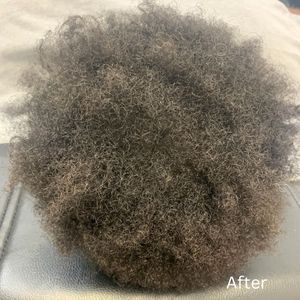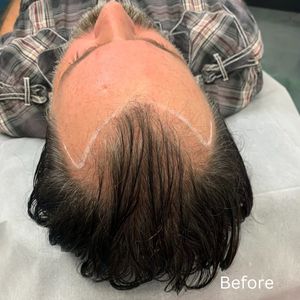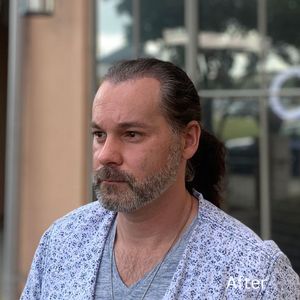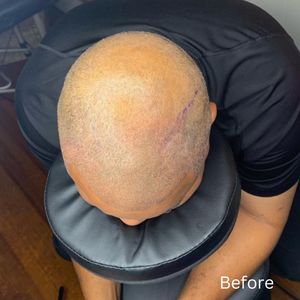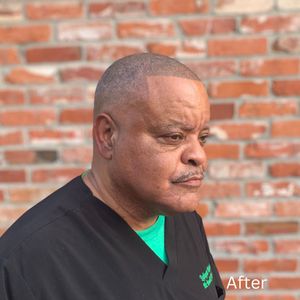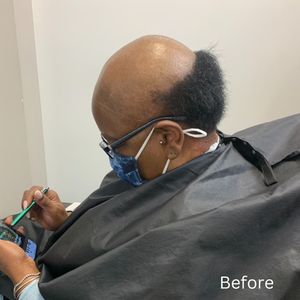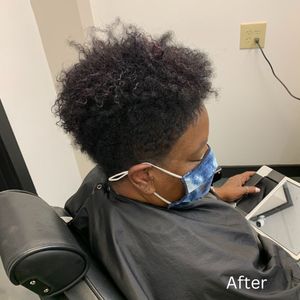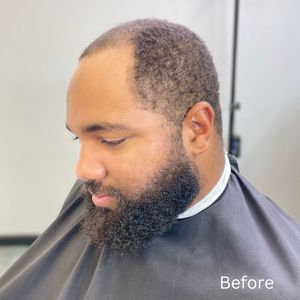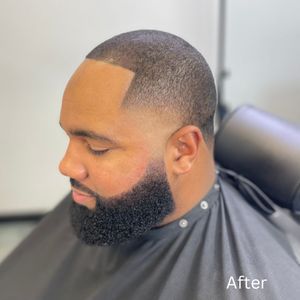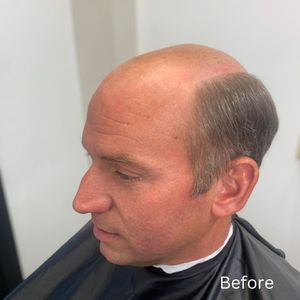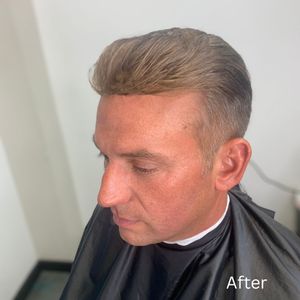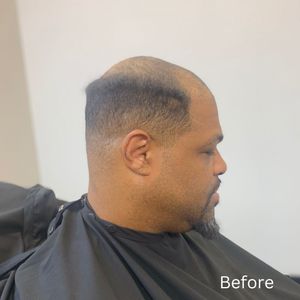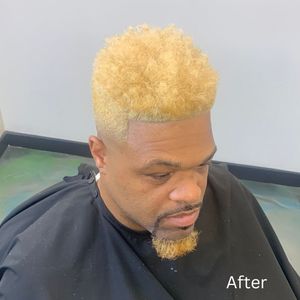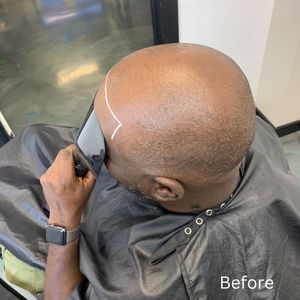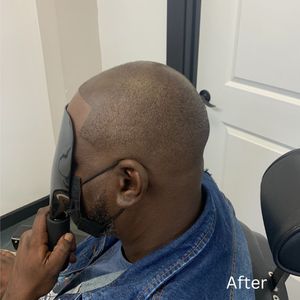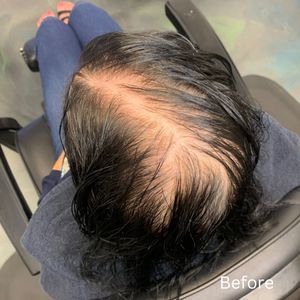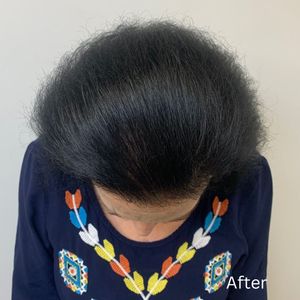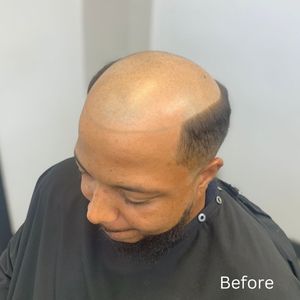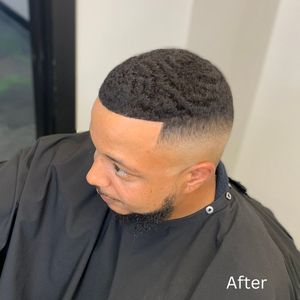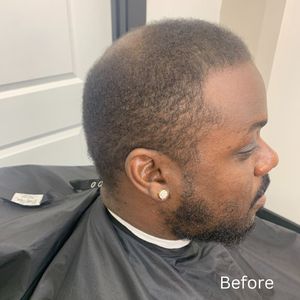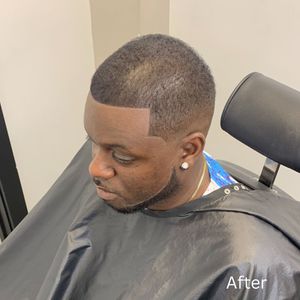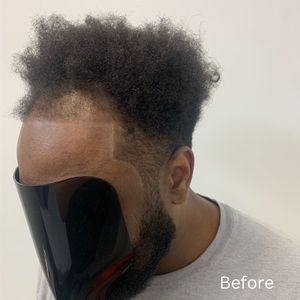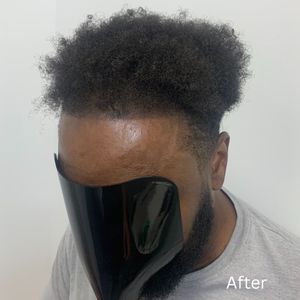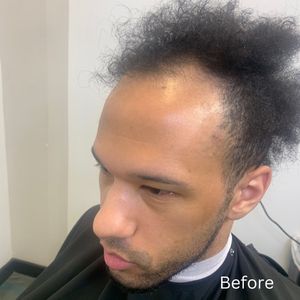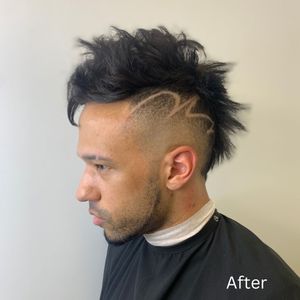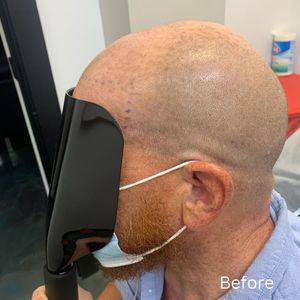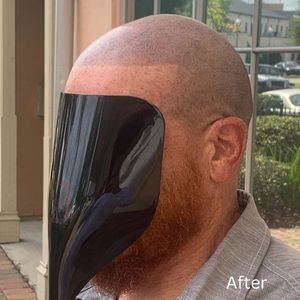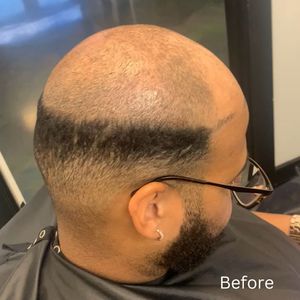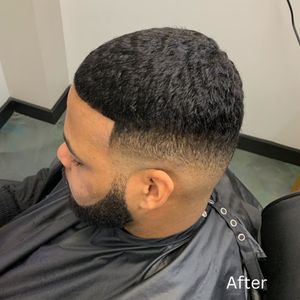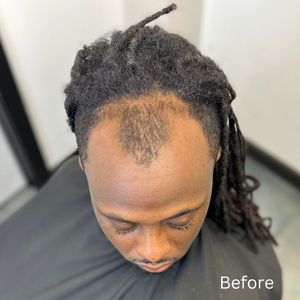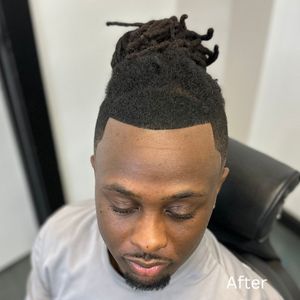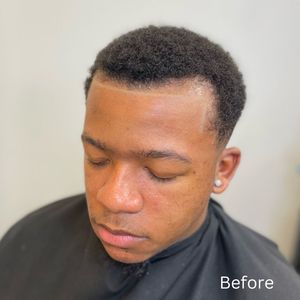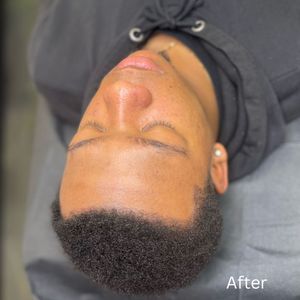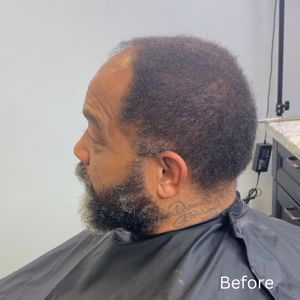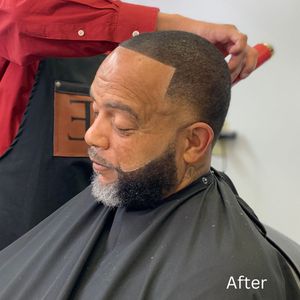 How to Permanently Restore your Receding Hairline
In the barber industry, imperfections in the hairline area are commonly fixed by fibers and enhancements. These solutions provide temporary results that last a few days up to one week.
Check out how a 15 year master barber, went from using hair enhancements on a daily basis to permanently restoring his hairline. Hair loss is a problem that most of us face at some point in our lives. Scalp Micropigmentation can permanently fill in areas of hair loss. Including thinning areas, receding hairlines, alopecia, or other forms of hair loss.
Scalp Micropigmentation Reveal
See what our client has to say after living with hair loss for 10 years. He got scalp micro pigmentation to fill in thinning hair in the crown and hairline area.
Scalp Micro Pigmentation was the best hair loss solution for me
"To the staff and Brandon at Exclusive Experience Company, I would like to thank them for restoring a piece of my life that I've been missing for a long time. I just completed the micro pigmentation and I have had units fitted to my head. I know there's a lot of men out there in the world that says they're OK with their hair loss and don't mind being bald, but I'm not saying they're lying, but I know they would give anything in the world to have their hair back or some shape or form. The talented Brandon at Exclusive has allowed me to put away my caps that I've been wearing for 30+ years and now my head can enjoy the sunlight once again, and man it feels and looks good!"
- Thanks again Exclusive, Darrell.
Robs thoughts on his first Hair Unit
"At first I wasn't quit sure how I felt about it, but I was definitely interested. After I got it done, I was completely shaken back! I felt like I was back in high school with a full head of hair, feeling right with a fresh line up and clean. I will definitely be back!"
- Rob
Solution to 20 years of Hair Loss
"I've been suffering from hair loss for about 20 years. Everyone on my dad's side of the family experience hair loss at a young age. I have been searching for hair loss solutions for 9 years. I've been wearing caps for a very long time. Now that I got he hair replacement done, I feel brand new and threw all my hats to the side."
- Jamal
Womens hair replacement
"I have been struggling with thin hair for a long time and it really affected my confidence. I had a scalp micropigmentation density treatment done 1 year ago to fill in my thinning hair. It's such a huge improvement, my hair looks so much thicker. The process was painless and the results are natural-looking. I couldn't thank the staff enough for giving me my confidence back. I highly recommend this treatment to anyone who is struggling with thin hair."
- Tina